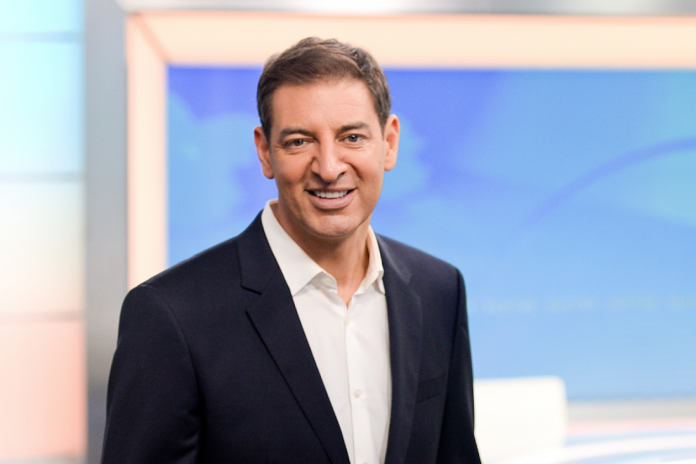 Foxtel subscribers will now have the option to mute Basil Zempilas commentary during any AFL game he broadcasts.
"We're aware Basil is a bit on the nose" a Foxtel executive told Seems Legit.
"And it's not just his nasal voice or nasal appearance.
"At one point during the GWS win over Sydney, he said that Josh Kelly 'has a knee injury to his knee', before referring to him as 'Josh Kennedy', who plays for the Swans.
"Now our viewers can simply press the red button to cut off Basil completely, another great feature that isn't available on Channel 7.
"Admittedly we do have concerns over the number of replacement remotes we'll need to provide due to the ferocity with which people press the button once they hear his voice".
While public reception for this new option has been overwhelmingly positive, there are those who have argued the press red to mute a commentator function might be more appropriate with Cameron Ling, for obvious reasons.
"Yeah believe me we would if we could.
"The problem is that Lingy doesn't even have his own microphone, so we have no way of muting him specifically.
"Our audio techs are baffled how he can still be heard so loudly on the broadcast given that each commentator's mic is designed not to pick up anyone else.
"It's actually why we couldn't mic up umpires until after Lingy retired as a player, because his constant shouting all over the field would have come through every umpire microphone and ruined our broadcast…even more so than he does now.
"For viewers looking to be spared from Lingy's commentary, we would recommend just muting the TV completely, which our data shows is already a very popular option with Fox Footy broadcasts".