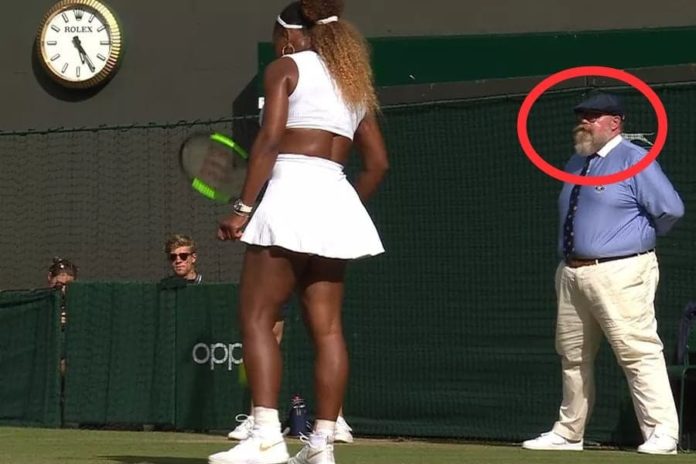 It's recently been revealed that author, George R.R. Martin has been going to extreme measures to put off writing the next book in his epic series, A Song of Ice and Fire.
"His procrastinating is getting ridiculous" said the publisher for the fantasy novels that were adapted for TV show, Game of Thrones.
"We were supposed to have a meeting about it, but George said he forgot about his shift as a linesman at Wimbledon.
"He'll literally do anything to avoid writing the book, and he's got so much pull around the world that he can make his ridiculous excuses a reality.
Seems Legit understands that during an expected update about the progress last December, Martin took on work as a shopping centre Santa Claus to make himself otherwise unavailable.
"Kids can sniff out a fake beard and padded belly like Wildlings on an undercover Crow, and it's my duty to use my genetic gifts to give them the authentic Santa experience" Martin reportedly claimed.
"This is the same guy who recently wrote a 700-page history of the Targaryens to postpone working on the thing everyone wants to read" said his publisher.
It's also been rumoured that Martin is set to appear as the Monopoly Man in a live action movie about the iconic board game in an attempt to further delay writing The Winds of Winter.